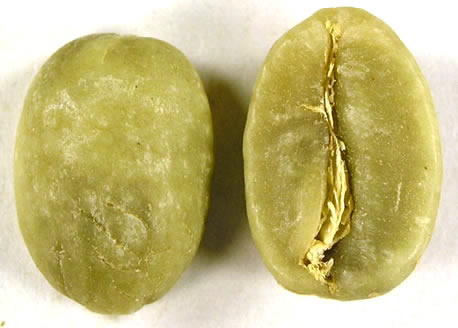 I'm heading out to work on Javalicious, my new CD, with Kanduco Industries, an entrepreneurial computer services and graphics firm. My concept is to honor the first Velvet Underground album. Instead of a giant banana, I'll have a giant coffee bean, maybe in an electric color of some kind. It'll be stamped with an official JAVALICOUS logo. Coolio. Anyway, here's a comment from Belinda Miller of Greasy Kids Stuff fame. They totally rock. What a fun show.
From:
Belinda Miller [mailto:
[email protected]
]
Sent:
Wednesday, April 01, 2009 1:13 PM
To:
Gelsi, Steven
Subject:
Re: Rain Forest by Java Jel
How nice to hear from you, we look forward to whatever you've got! We pull Rain Forest out from time to time – I think it's time now!