New album drop!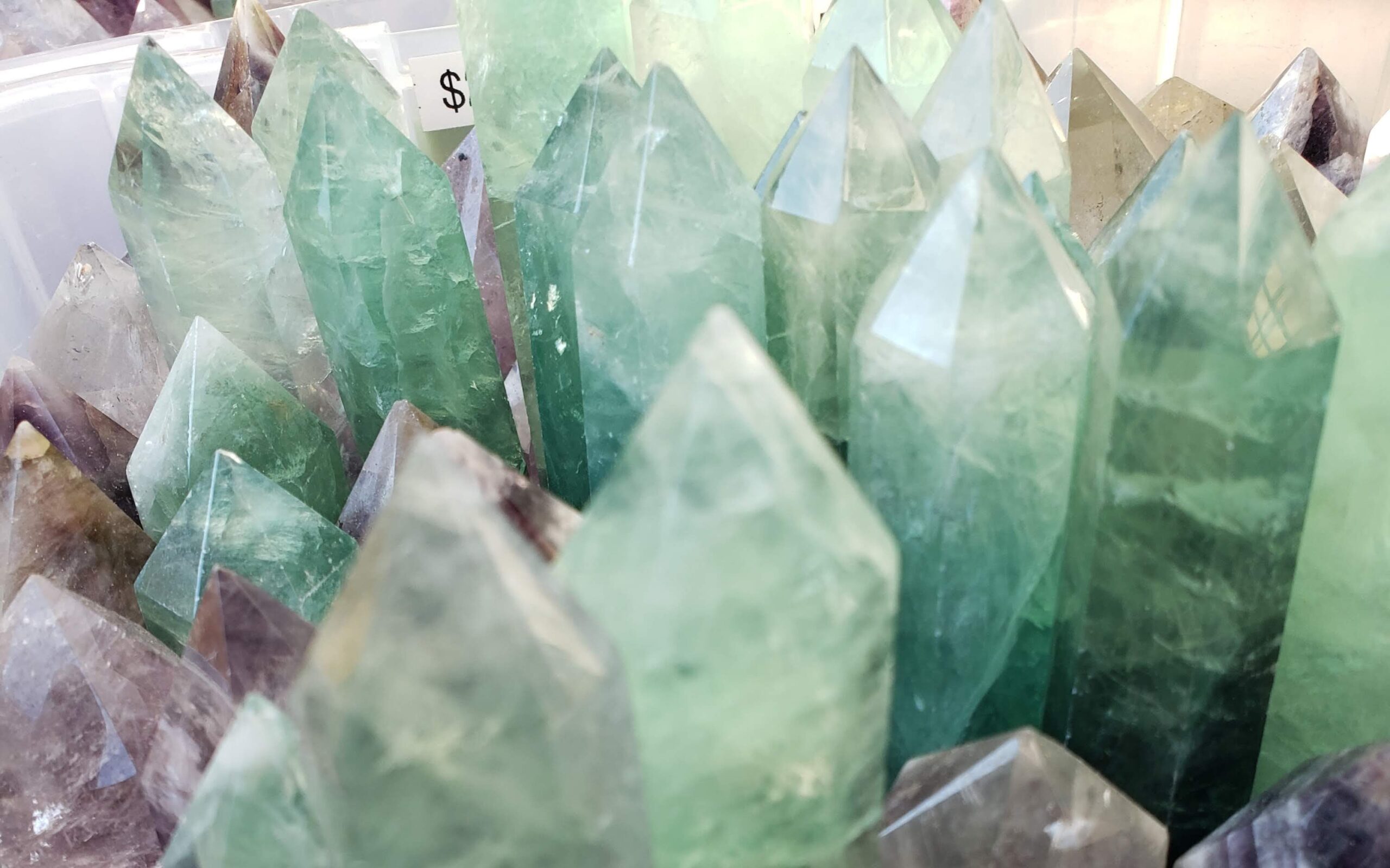 Songs by Java Jel
Pie a La Mode by Java Jel and Aku Riff Tardiff

Musicians
Steve Java Gelsi: Vocals, guitar, keys, mandolin
Kol Marshall: Drums and bass
Jonah Gelsi: Drums on Guy with a Tie and Coffee & Cigarettes
Dominic Cordisco: Guitar on Driving and Bloomfield
Joe Kelly: Bass on Least I Remembered
Maya Gelsi, Zoe Gelsi, Jonah Gelsi: Vocals on Heart is Stronger

Recorded at an old roller rink in Mount Vernon.
Produced, engineered, mixed and mastered by Kol Marshal.